AI Sewing Pattern Generator
New Slopers available weekly
What Are Slopers?
Slopers are the foundation of every great sewing project. They are the basic sewing pattern templates that serve as your starting point. With our collection of slopers, you can easily customize and adapt patterns to your unique measurements and style preferences.
Your Perfect Fit, Every Time
Say goodbye to ill-fitting garments! Our user-friendly platform allows you to input your measurements and generate slopers tailored specifically to your body. Whether you're curating a stylish wardrobe or crafting adorable outfits for your clients, friends or family, you'll achieve the perfect fit effortlessly.
Standard Sizes, Plus Customization
We offer slopers in standard sizes such as small, medium, large, and extra-large. But that's just the beginning – our platform allows you to take these standard templates and fine-tune them to match your individual measurements. Embrace the joy of crafting garments that truly reflect your unique style and body.
Get Started Today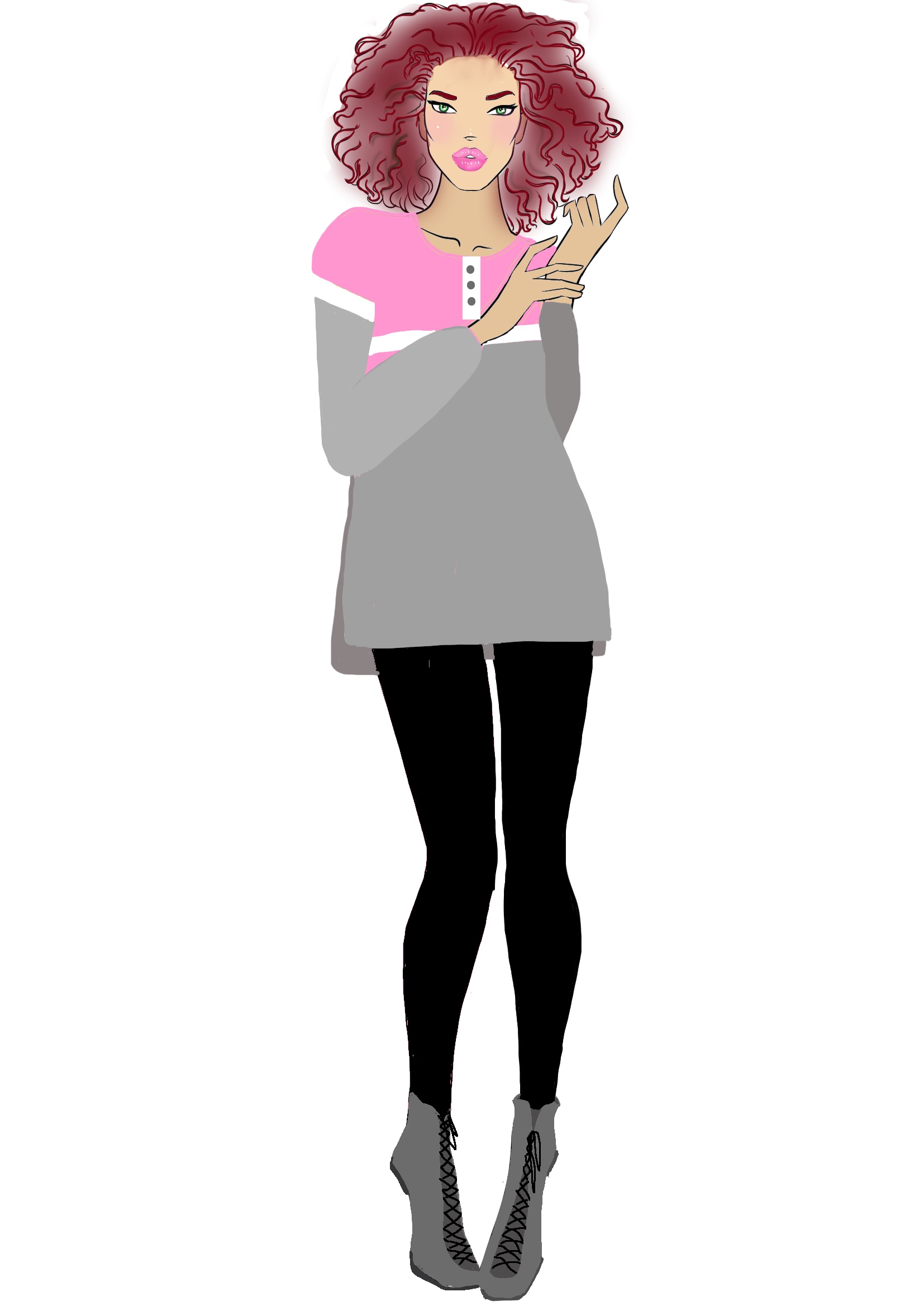 Basic Knit Sloper for T-shirts and Sweatshirts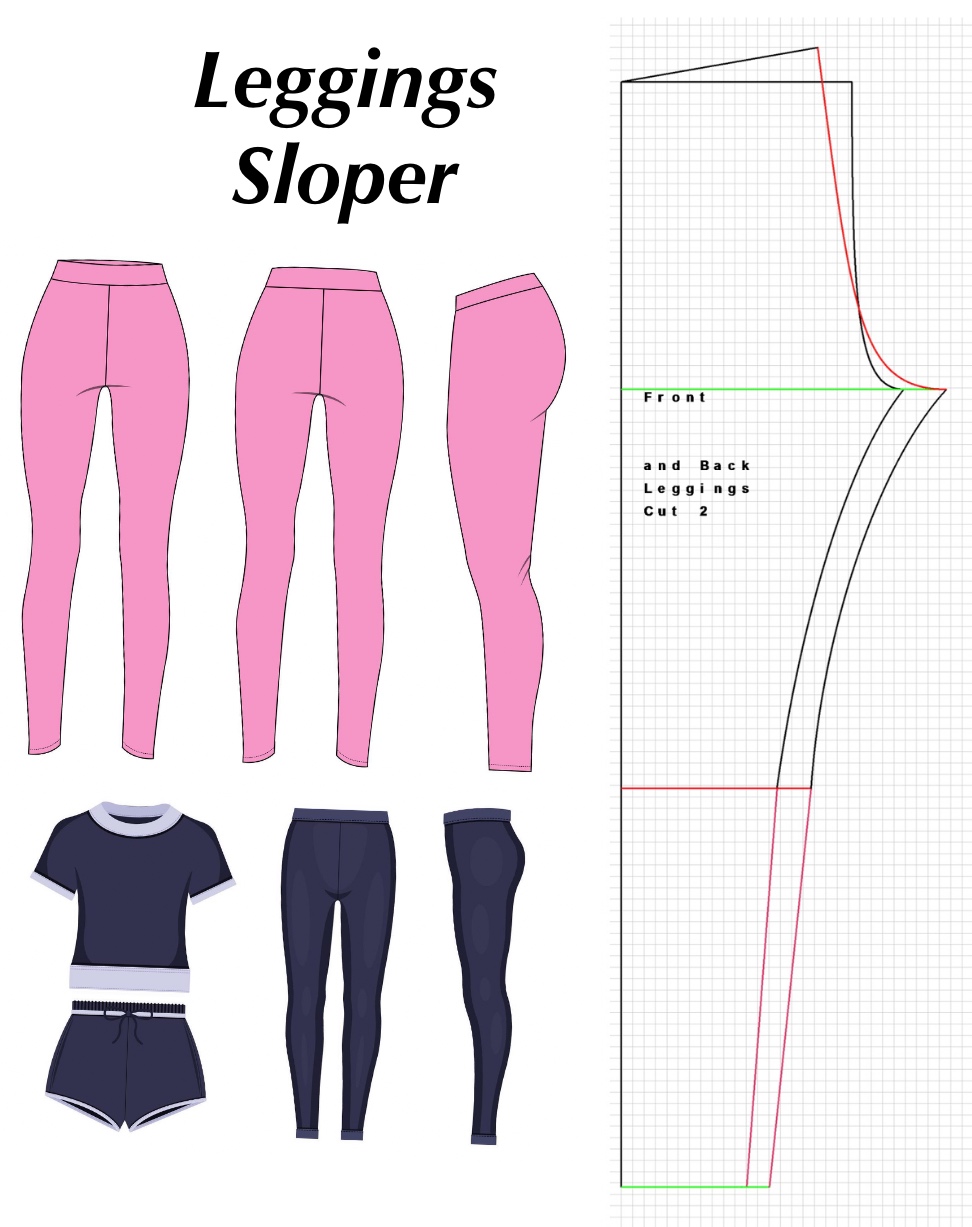 Basic Sloper for women's leggings
Basic Sloper for traksuit pants for a baby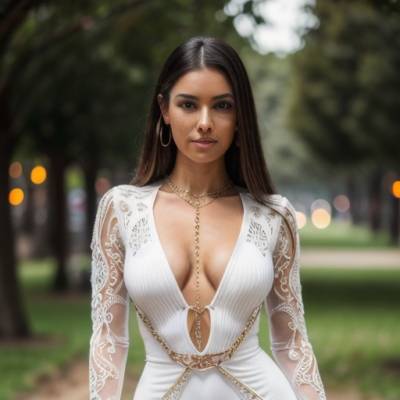 Basic Sloper for a bodysuit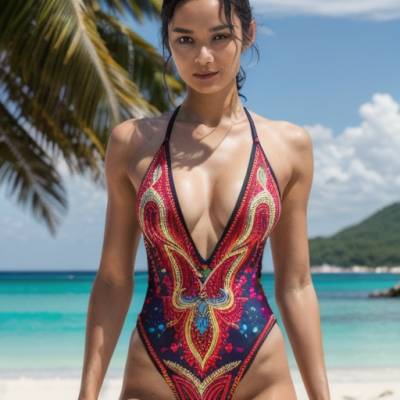 Basic Sloper for a one piece swimsuit
Begin your sewing adventure with Your Slopers Collection today. The perfect fit is just a few clicks away!